Last week, we shared a story about a Rhode Island school district's new lunch debt enforcement policy. Students with unpaid account balances would be served sunflower butter and jelly sandwiches, effective May 13.
What's being called the jelly sandwich policy upset not only parents in the community, but others across the country who feel children should not be shamed for being poor – or hungry. However, someone stepped in to help clear up the debts.
Chobani CEO Hamdi Ulukaya announced that the company donated nearly $50,000 to go towards the $77,000 worth of balances. After news of the policy spread, donations have poured in through platforms such as GoFundMe and the district's lawyers are working on collecting and distributing the funds.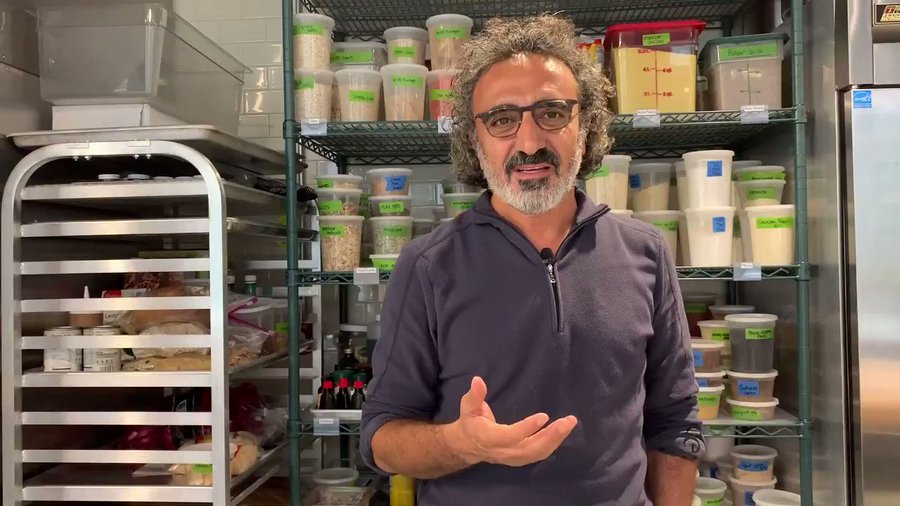 After receiving so much public backlash, Warwick Public Schools announced they'd softened the rule and would allow children to receive the lunch of their choice regardless of account status. The whole ordeal reignited discussions on food security for kids and how schools handle delinquent accounts.
In some cases, children have their hands stamped or are simply denied certain foods. It leads to embarrassment, shame, and sometimes, teasing.
Chobani will also be donating drinks and Greek yogurt to the district, and financial donations from other sources have been pledged. While the community is grateful for the assistance, a school district spokesperson pointed out that not all families are indigent and many of the accounts belong to those who are well-off or do not receive free or reduced lunches.
She encouraged parents who are struggling to apply for the USDA lunch assistance program. To date, about $14,000 of the debt was paid off by parents, but more has been incurred.
What do you think of this CEO's gesture? Did you or would you donate to this cause or one like it in your community?
Source:tiphero
Suggested Video:
Featured Videos